Proprietary Testing Pipeline
PROPRIETARY TESTING PIPELINE for LONGEVITY RESEARCH
PureNSM and Dr. Terskikh with Sanford Burnham Prebys Medical Discovery Institute
We developed a proprietary testing pipeline for nutraceuticals, vitamins, and diets. Such a pipeline enables us to obtain individual organism-level readouts of interventions using novel and cutting-edge techniques (single-cell epigenetics, physiology, and behavior testing, key metrics of metabolism and inflammation, multi-OMICS platform, and advanced machine learning). The resulting information matrix maps personalized metrics of an organism's response to a specific intervention, namely, the effect of each intervention on the biological age of an organism. Our pipeline enables testing of large numbers of interventions in small mammals (rodents) with the output information directly applicable to humans to provide predictions and recommendations of how the same nutraceuticals, vitamins, and diets will affect individual human biological age and, more importantly, individual healthspan and lifespan.
Identifying Epigenetic Signatures of Aging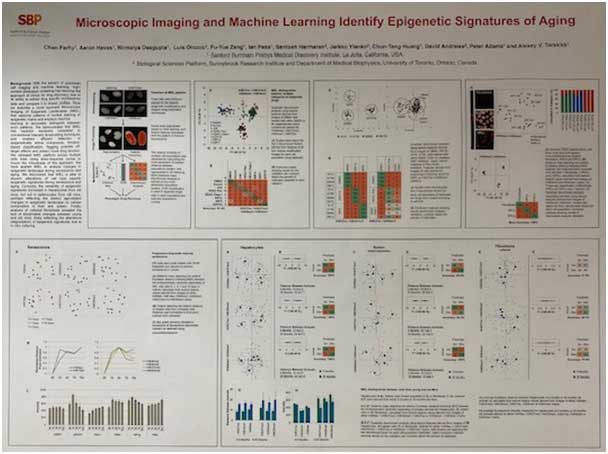 We are working with Alexey Terskikh, PhD from Sanford Burnham Prebys Medical Discovery Institute, located in the Del E. Webb Center in La Jolla, California on identifying cell nutrients that prolong life. All hydrophobic nutraceuticals that respond well in the research will be reduced in size with our microfluidizer for 100% absorption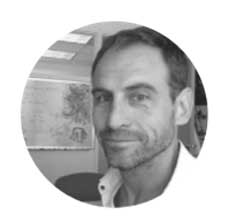 Associate Professor, Del E. Webb Center for Neuroscience, Aging, and Stem Cell Research. Sanford Burnham Prebys Medical Discovery Institute.
Dr. Terskikh has access to the most advanced research equipment possible in his field.
This equipment is used for robotically identify epigenetic signatures of aging in cells, using automated cell imaging and machine learning.
Status of project: Gathering raw materials and designing nano delivery systems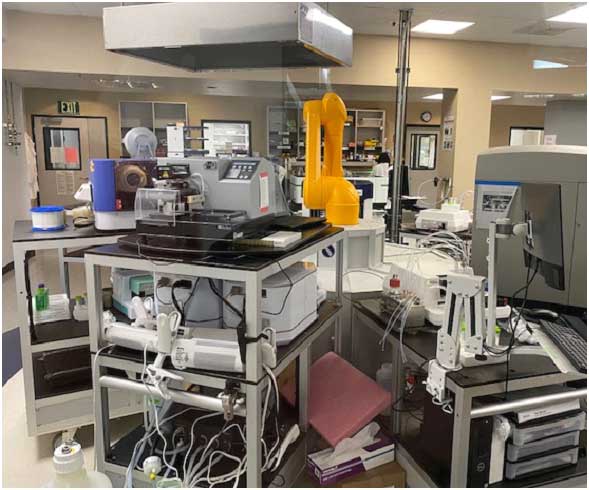 Longevity Research is BIG Business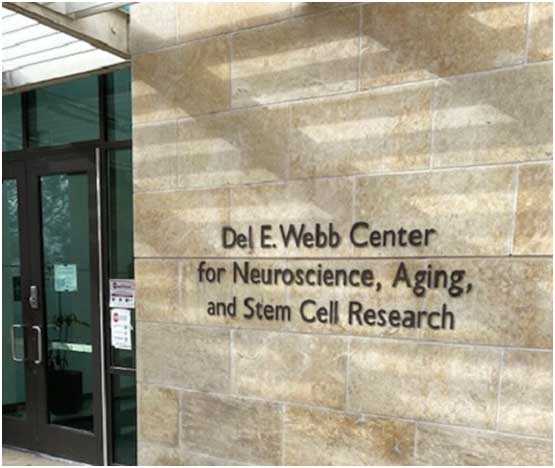 The Longevity Economy fostered $7.1 trillion in annual economic activity. -AARP and Oxford Economics

Research is focused on increasing absorption into the cells.

But what nutrients increase the lifespan of cells?

This is the question we will get answer to and build longevity supplement line on.