Home
Turnkey supplement
manufacturing
Certifications You Can Rely On
PureNSM is also experienced in supplying certified organic finished goods to it's customers.










Quality, Consistent Lead Times and Communication
Our Mission is to provide the highest level of service in the dietary supplement manufacturing industry. We understand the supply chain issues that brands face, and continuously improve our business to solve those challenges as they arise.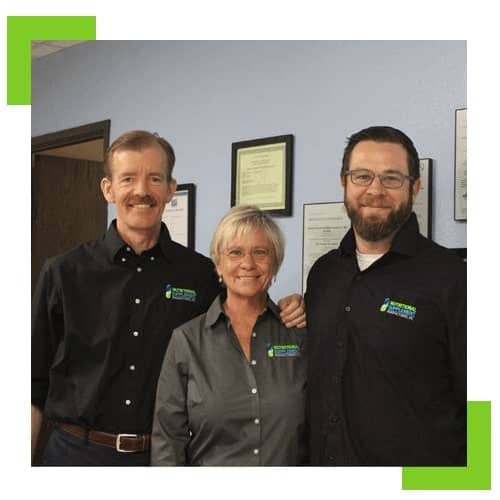 Oskar Thorvaldsson, CEO | Carmen Myers, General Manager | Dylan Barr, Sales Manager.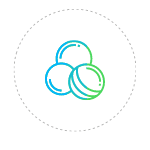 Delicious flavor with functional capabilities.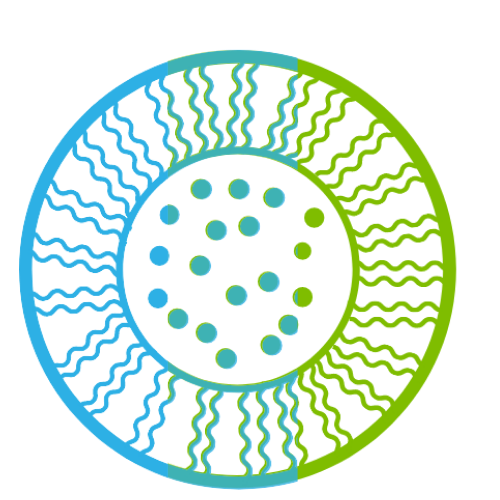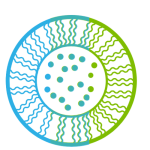 Get more nutrition with less effort. Nano particles do not need to be broken down so they are absorbed much faster.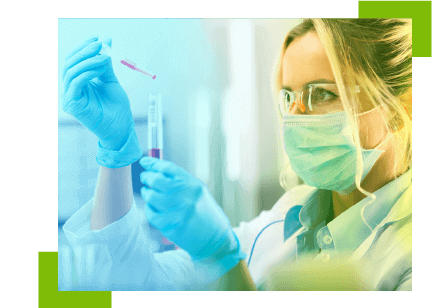 If you are building a lasting business based on honesty and integrity then we are the kind of company you can appreciate. A fully equipped laboratory and a robust cGMP compliance system ensures that our brands are selling quality products.
See what our clients say about us
I would like to thank each of you for a fabulous job on my product. More impressive than the quality of delivery is the phenomenal customer service. From the very first day of reaching out to you, I have been greeted with nothing but honesty and positive attitudes. You were all so receptive to my needs and concerns and I could not ask for a better level of communication. I am thoroughly impressed and look forward to bringing you continued business. You all rock! Have a great weekend.
Thank you for everything! We received the bottles on Friday. I was only in the store for a couple minutes, but I did open one of the boxes and looked at the finished product. The bottle looks great, and I was happy with the seal and the stamp on the bottom of the bottle. We will definitely contact you for the next encapsulation. It ended up being a good thing for us that our prior encapsulating company was not able to do our bottles, as you have been so much faster, and had so little loss.
"They not only worked with us to make sure we were getting exactly what we wanted in our formulation. Customer feedback has been phenomenal, and their service has been top-notch."
"I am very satisfied with all the services, especially the quick production of the product. I am also very happy with the customer service!"
"Considering their competitive pricing, dedication to purity and turnaround speed, we consider manufacturing with NSM a competitive advantage, which is why we've chosen to remain anonymous."
Request your quote today & Get free valuable industry reports for free.
If you are building a lasting business based on honesty and integrity then we are the kind of company you can appreciate.
Subscribe Today For Latest Offers!
Free upto date info & valuable industry insights