Skewed Research!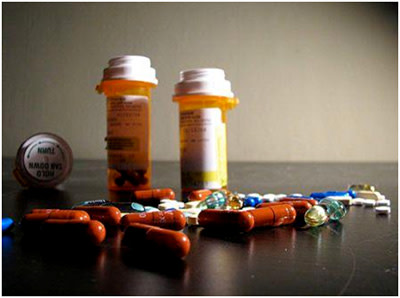 Major Studies:
Some researchers claims that multivitamins hurt rather than help. Typically those studies claimed 50% "nonadherence" rate that makes interpretation difficult. To make matters worse, those studies typically use "marginal" multivitamins tablets – only containing RDA amounts. Noone really expects a lot from Centrum!
Responding to to New York Attorney General's DNA Testing:
The Natural Products Association has confirmed with one of the retailers, GNC, that every product tested was a botanical extract, in which DNA is scientifically known not to be intact, making that test not fit for purpose. Therefore, if the study is using the wrong tool, that hardly seems newsworthy or beneficial for consumers. Looks like Eric Schneiderman didn't do his homework or is he paying big pharma for past and future contributions? Certainly if Eric wants to move ahead in the world he needs to have wealthy friends. Perhaps Eric wants to be President?